• John Kertland • Afro-beat • CD Edition • Post-Punk • Punk_Funk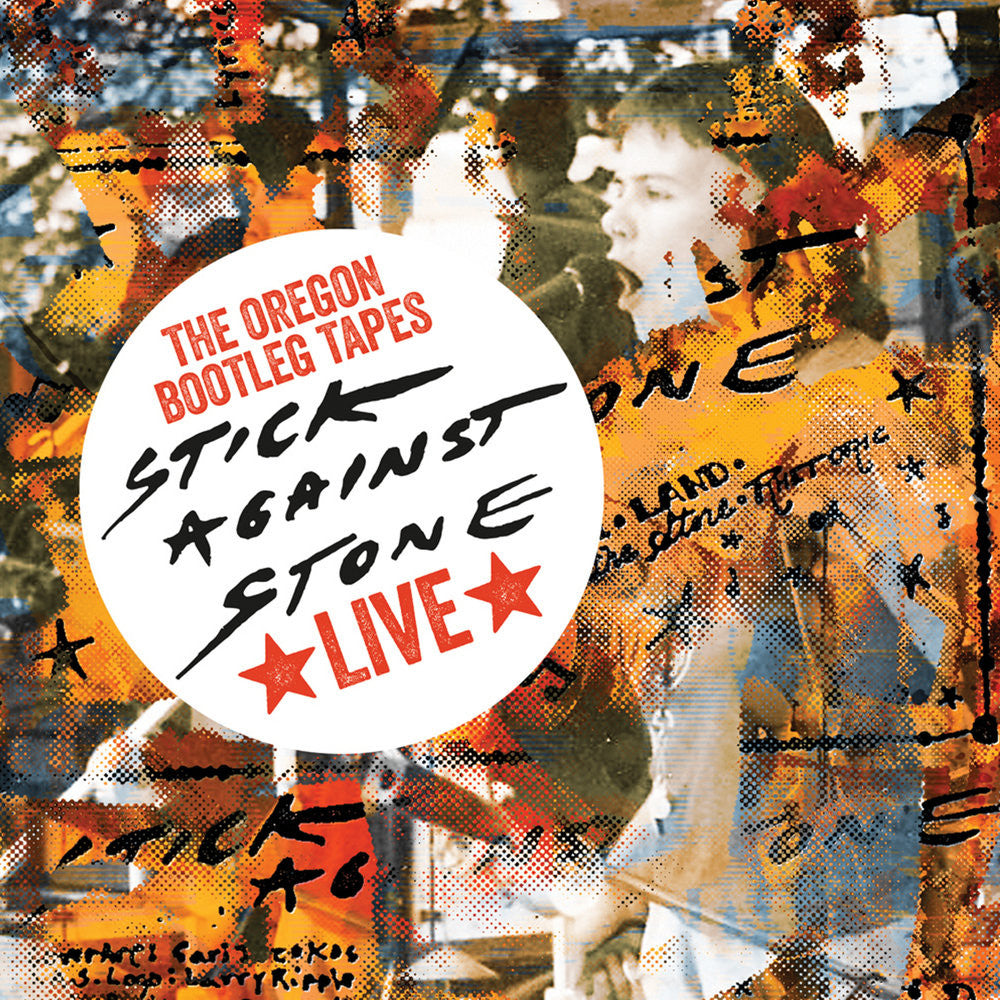 Now, the SAS recorded legacy deficit has been addressed with the release of the first true studio album by the band. An authentic melodic mashup of horn-rich funk, ghostly dub ballads & Afrobeat kinetics "INSTANT" is a welcome time-capsule revelation that sounds startlingly fresh and on point today.  
---
• John Kertland • CTR • Factory Records • Madchester • New Release • Post-Punk • Punk_Funk
OUT SOON ! September 2015. Prime Manchester late 70's Post-Punk-Funk- on Limited Vinyl ! Sometimes it happens and no one can tell you why.  A great—nay—an excellent band comes around and releases some stellar music, only to be forgotten in the overly-huge Bible of Rock History.  (Pop Matters 2007) MORE NEWS SOON !