• John Kertland • Amy Lame • BBC 6 Music • Jon Savage • Post-Punk Mix
Listen! Jon Savage's Post-Punk mix on Amy Lame's BBC6 Music Show ! A rare live DJ mix from Jon edited by CTR to promote the reissue of "Fame 1978-81" the CTR Post Punk collection - from a really enjoyable evening in Shrewsbury 2012- Featuring Talking Heads, Nick Nicely etc ..I won't spoil it for you ! Just listen HERE: https://www.bbc.co.uk/programmes/m0012zhq Order the Album Now HERE! : Vinyl : https://carolinetruerecords.com/products/fame-jon-savage-s-secret-history-of-post-punk-1978-81-2021-re-edition-ctrue28-300-ltd-edition CD: https://carolinetruerecords.com/products/fame-jon-savage-s-secret-history-of-post-punk-1978-81-2021-cd-re-edition-ctrue28cd-300-ltd-edition          
---
• John Kertland • 12" Vinyl • Jon Savage • The Prefects • Vinyl
The Prefects - Live At The Festival Suite 1978 (Ltd Vinyl Edition)Ltd Remastered Vinyl Reissue & a set of 2 x A4 Reproduction Archive Numbered Rare Prefects Gig Posters On Heavyweight Recycled Stock Artpaper For The First 75 Pre-Orderers (CTRUE20)Birmingham's own Punk/Post-Punk legends with a seminal live set featuring artwork with previously unpublished classic Post-Punk B&W photos by Brendan Jackson & design by Prefects drummer Dave Twist. Sleevenotes by Jon Savage. Artwork poster bonus from the archive of Dave Twist Prefects drummer."The hissy haze of Live 1978 captures a moment before punk fossilised"(Stewart Lee - The Times 2006 On The...
---
• John Kertland • 12" Vinyl • 180g Vinyl • A Crushing Glow • Ambient • Artwork • Balearic • Berlin • Blissed Out • Chill • Cosmic • CTR • DrumTalk • Jon Savage • July Skies • krautrock • Launch Event • Limited Edition • Ltd Vinyl • Mantra • Mantra Box • Matt Sewell • Shoegaze • Turntable Mat • Vinyl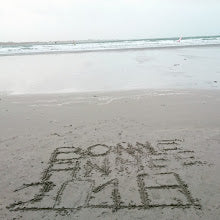 Caroline True Records would like to wish you a very happy end of 2017 & all the best for a great, prosperous & happy 2018! We love bringing you the music and that love is reciprocated in such a great way ! We're hoping to get out and about around Europe next year & meet some of the lovely people who offer such greatly appreciated love and support for the label. Thanks to HEKLA for putting up with me in Berlin earlier this year and to Jon Savage, Matt Sewell, DrumTalk & Antony July Skies. Thanks also to Test Pressing....
---
• John Kertland • 12" Vinyl • A Crushing Glow • Ambience • Ambient • Artwork • Balearic • Blissed Out • CTR • DrumTalk • Jon Savage • Ltd Vinyl • Manchester • Mantra • Matt Sewell • Post-Punk • Test Pressing • Vinyl • Vinyl Bundle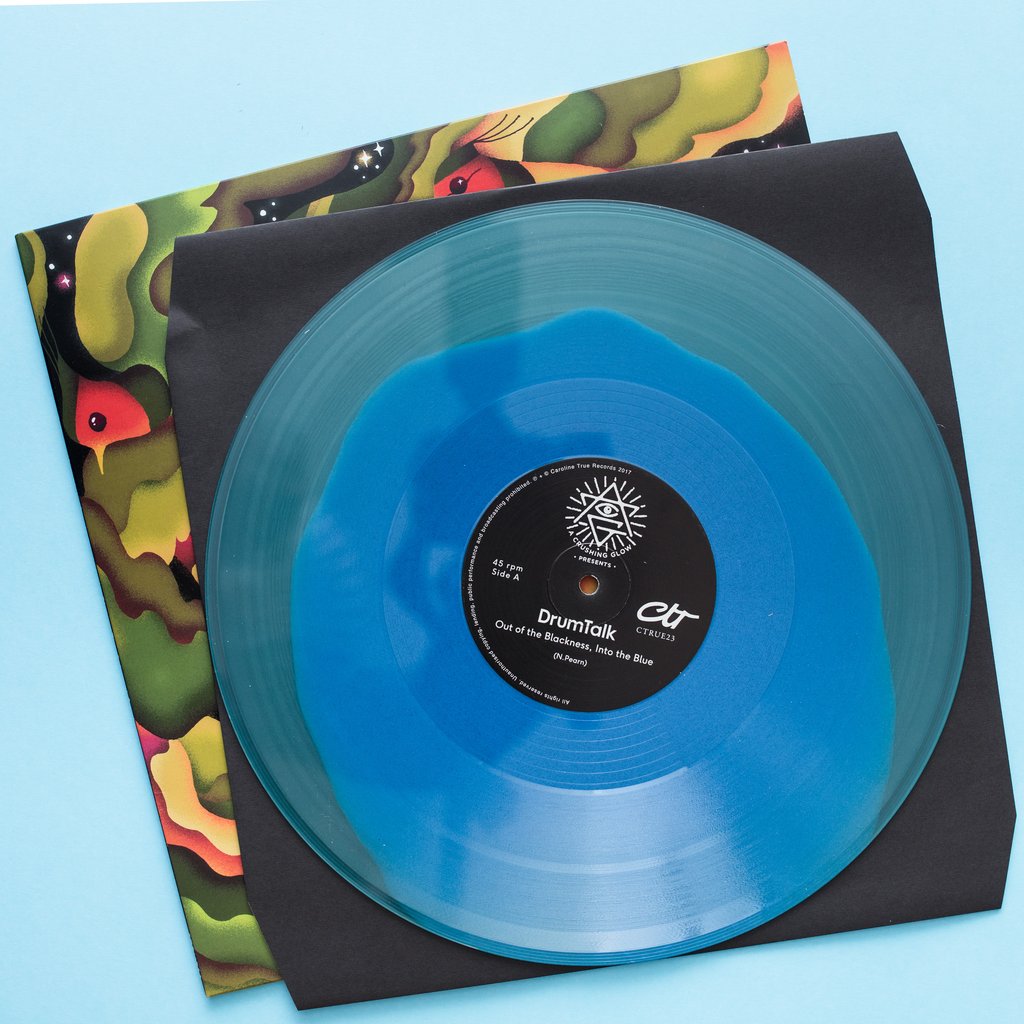 25% Off All Products Discount Code Enter At Checkout:  DEPZM2EM539P Caroline True Records - Electronic..Post-Punk..Balearic..Cyber Friday Sale !  https://carolinetruerecords.com/25% Off All Releases -Vinyl/CD/Slipmats Etc- Including The New Matt Sewell / DrumTalk 12"  Sale Ends Monday Midnight. "Aquatic Disco" (Vinyl Factory On the recent "Out Of The Blackness Into The Blue-DrumTalk/Matt Sewell A Crushing Glow 12") Listen Here: http://testpressing.org/2017/10/drumtalk/    
---
• John Kertland • 808 State • Baggy • Baggy-Sike • Factory Records • Jon Savage • Madchester
Order the new release Double Album Here: Album out Monday April 27th - http://www.carolinetruerecords.com/products/perfect-motion-jon-savages-secret-history-of-second-wave-psychedelia-1988-93